humping confession into video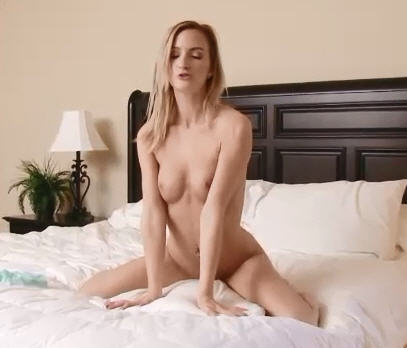 Claire: Sometimes when my mum goes out, I'll hump my pillow until I get off to an amazing orgasm. I love the feeling of the pressure on my pussy. I cum so much, and I have to quickly have to wash the pillow case XD.

I'm rubbing myself and furiously humping my pillow so hard as I write this. My cunt's throbbing and I moan loudly. Sometimes I call my boyfriend to my house while my mum's sleeping and he watches as I hump away. I'm tripping so much right now. I wish I could just hump all day. The cream's getting everywhere XD
I do it any chance I can get. Any suggestions for an amazing climax? It feels so damn good! I'm screaming!